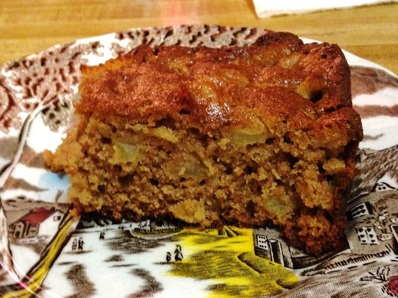 Dedicated Breadhead Mary Anne Walsh sent me pictures of her recent success in making the apple spice cake from my cookbook from season three of
Breaking Bread
. Since it's the perfect season for that kind of baking, I thought I'd post her photo to inspire you to try it for yourself. To get the recipe, click
HERE
.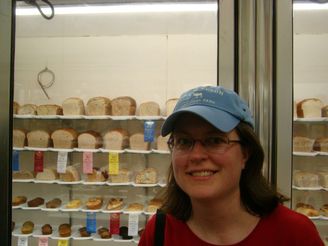 Quite some time ago (nearly a year!) Anne Miller of Minnesota sent me some photos of her baking success for the state fair. She entered a loaf of Italian Onion Herb Bread (from season 1 of
BBWFD
) and it took first prize! She sent some other pictures, including one of Honey Oatmeal Bread---gorgeous! The recipe for Italian Onion Herb Bread is
HERE
, and you can check out more of her photos
HERE
.