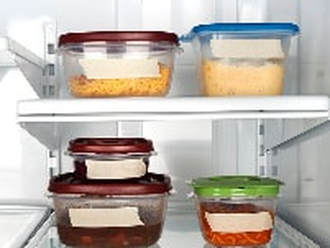 As most of you Breadheads know by now, my baking is most often inspired by leftovers: most often by mashed potatoes, but occasionally by expired Halloween candy, a picked-over cheese tray, a cup of creamed corn, or some other food item that has seen better days. This time, two cartons of sour cream made me tie on an apron. Evidently the admissions office of our
high school
had some kind of Mexican food delivered for a meeting, because the fridge had several containers of salsa, guac dip and the like, along with the aforementioned sour cream. I had spent the past week teaching a theatre camp for 16 Chinese students on their winter break (and you thought monastic life was dull, didn't you?) and hadn't had time to bake. My campers were off on a Chicago field trip with some other faculty members, and I was itching to try out a pair of small Bundt pans I had recently acquired ($2.49 each) at the local Salvation Army, so I thought a sour cream coffee cake was in order.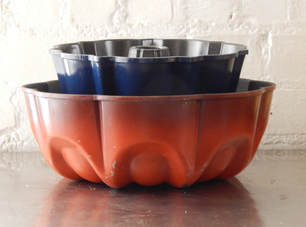 Bundt pans
weren't very common in the United States until 1966, when someone entered their
"Tunnel of Fudge Cake"
in the 17th Pillsbury Bake-Off. It took second place, and spurred sales of the fluted aluminum pan with the center post until nearly 70 million household kitchens have one today. They come in 12, 9 and 6 cup increments, the latter being my most recent purchase.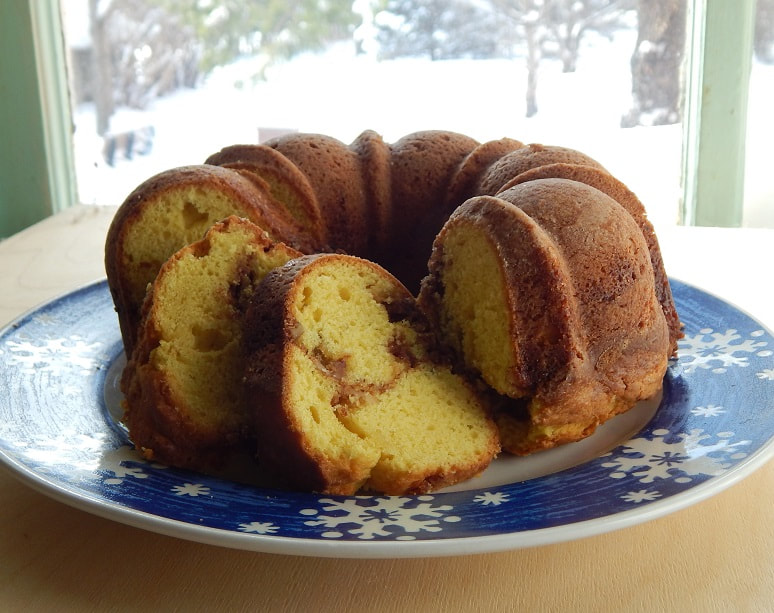 So I mixed up a sour cream coffeecake recipe called "Coffee Cake Exceptionale" which I have written about in a
previous post
and shared the
recipe
. It had been snowing all weekend, so warming up the kitchen with the aroma of a cinnamon-flavored cake made the whole first floor seem cozier. The recipe was the perfect size to make two coffee cakes in the six cup pans---one for the brethren and one to share with a friend who spent the weekend plowing snow for 12 hours a day. If you need a treat to reward someone who shoveled your walk or to cheer up a friend with the winter blahs, this coffee cake is a great choice. If you are one of the few people without a Bundt pan, a 9" x 13" cake pan will do just as well.
NOTE: If you use the small Bundt pans you will have to reduce the baking time by half, more or less---keep a close eye on the oven and use the
"toothpick test"
.