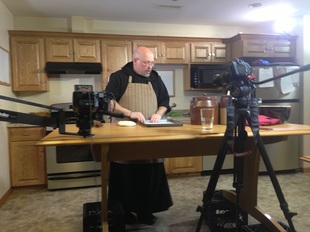 BREADHEAD VIDEOS!
Here's a selection of my "Breadhead Minutes" shown on public television. You can find all 27 of them on my
YouTube Channel
and also on the website of our sponsor, the
Home Baking Association
. Have an idea for a video that
you
would like to see? Feel free to
send me a message
with your suggestion.
---