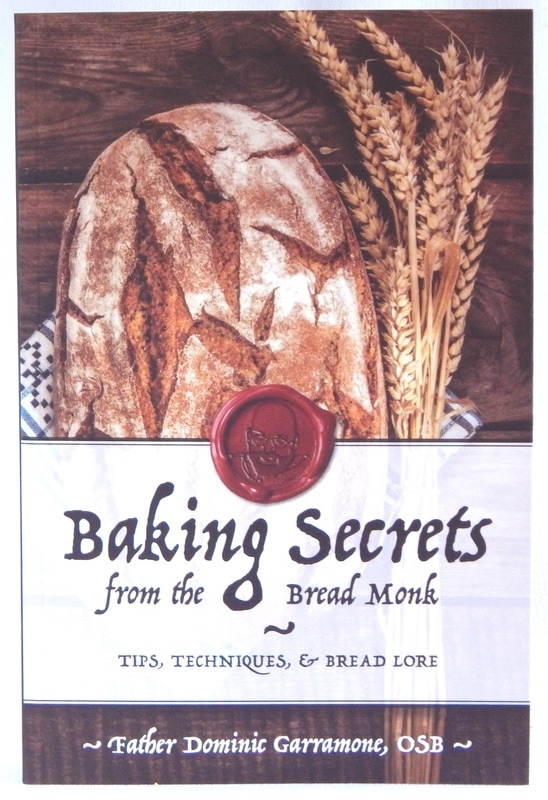 IT'S HERE!
​
​My new book
is now available!
Book signings and
other appearances to promote the book
​will be posted on
the Events Page.
Go to St. Bede Abbey's
www.monksmarket.com
to order a personalized autographed copy.
All of my other books
are available there,
as well as dough whisks, flour wands, and other abbey products.
---