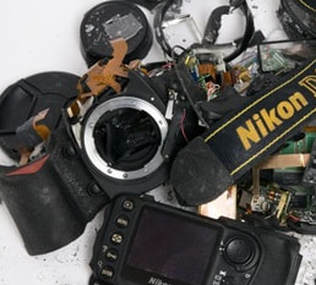 Like most people, I make use of online reviews to advise me on everything form restaurants to hotels to kitchen equipment. Right now I'm in the market for a new camera---I dropped my Nikon CoolPix one time too many, and now the battery hatch won't stay closed without a rubber band! I'll need something new if I'm going to keep sharing pictures of my breads. So I scroll through the reviews on the Amazon or Best Buy websites every now and again.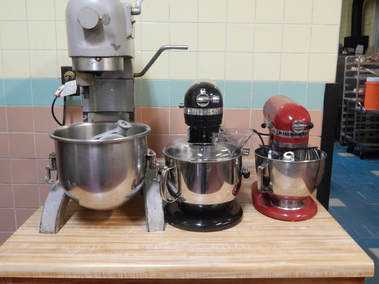 Recently I received a request from
reviews.com
to share an article about
stand mixers
, which I must confess I did not find particularly enlightening. As you can see, I have plenty to choose from in the abbey kitchen, (although I'm in need of a larger floor model since our old 60-quart Hobart slips out of gear and leaks oil!) There is general agreement that the KitchenAid Artisan 5-quart is a superior choice for most kitchens (although I like the 6-quart Professional model with the bowl-lift feature). Serious bakers who make multiple loaves on a regular basis will also appreciate
this review
from another website.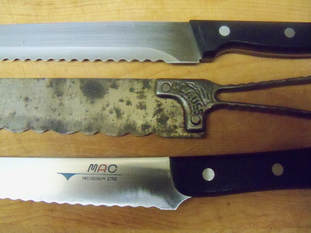 When I went to the Reviews.com website, I found another featured article which I thought was especially useful, a review of
chef's knives
. There is an astonishing array of brands and models of chef's knives available, at every price point imaginable. Each has a slightly different design, some with unique features, as well as a particular "heft"--the way it feels in your hand, a characteristic that is difficult to define but utterly essential. Check out their reviews and add something to your wish list. You might also look at this bread bread blog I wrote about
bread knives
. Once you know what to look for in the good knife, you can be on the hunt at thrift shops and flea markets. I once found a matching set of three
Mac knives
at a junk shop for $5, and a
Wusthof
8" cook's knife for 50 cents!
​What kitchen bargains have you found at thrift shops?