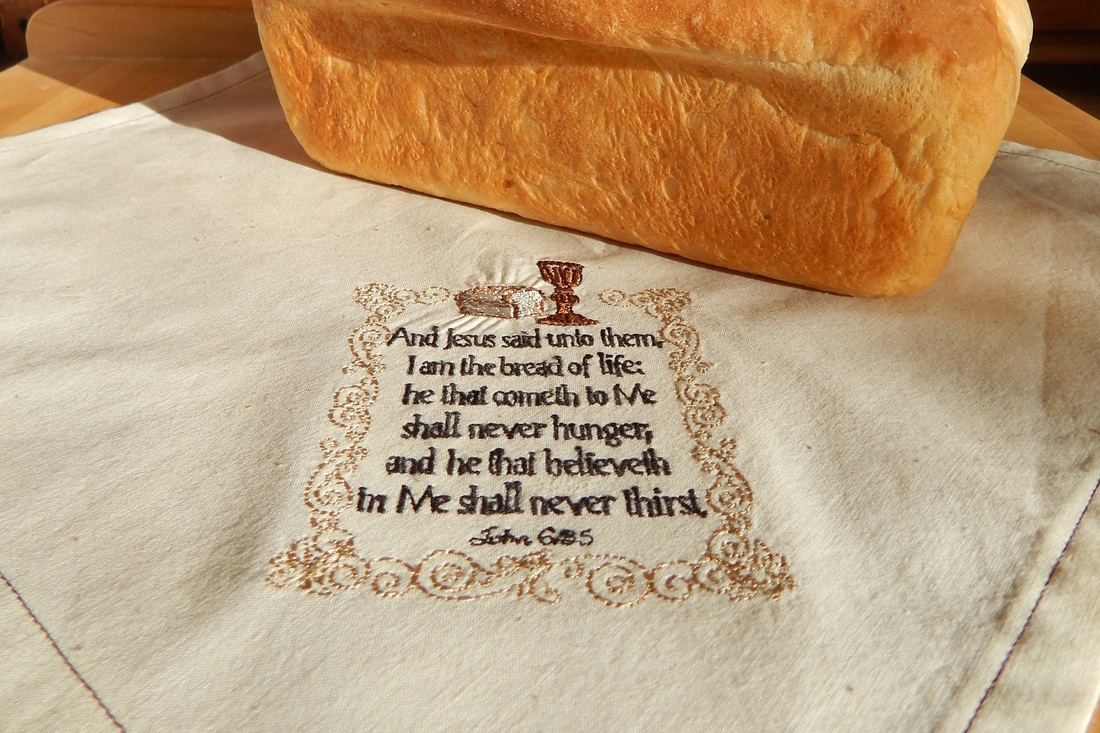 Wednesday I spoke with a class of Lutheran seminarians about Benedictine spirituality. It was great fun and they were completely engaged, PLUS it was an excuse to make a rich egg bread and serve it with real butter and St. Bede honey. Part of my lecture had to do with Lectio Divina, the traditional monastic method for meditation on and prayer with sacred scripture. If you're interested in the subject, click
HERE
for the text of chapter four of my book
Bake and Be Blessed: bread baking as a metaphor for spiritual growth
. It's a basic introduction to the method.
Another very fine spiritual resource for bakers is
Becoming Bread
, a book of poetic reflections about embracing the spiritual in the everyday, by Gunilla Norris. I used it for a private retreat one year and was profoundly affected by it---
find it on her website
HERE
.