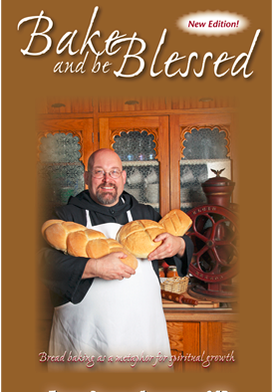 One of my most popular talks (at least in church circles) is titled "What Kind of Bread Shall We Be?" It's based on a chapter in my book
Bake and Be Blessed
in which I compare various kinds of bread to different forms of Christian ministry. Some people are multigrain, with wisdom gathered from all over, others are tortilla Christians who wrap themselves around what is best in other people, others are Italian bread like my grandfather---crusty on the outside, tender on the inside! Today we had oatmeal for breakfast, and leftover oatmeal usually means honey oatmeal bread will be rising on the kitchen counter before too long. (Recipe
HERE
.)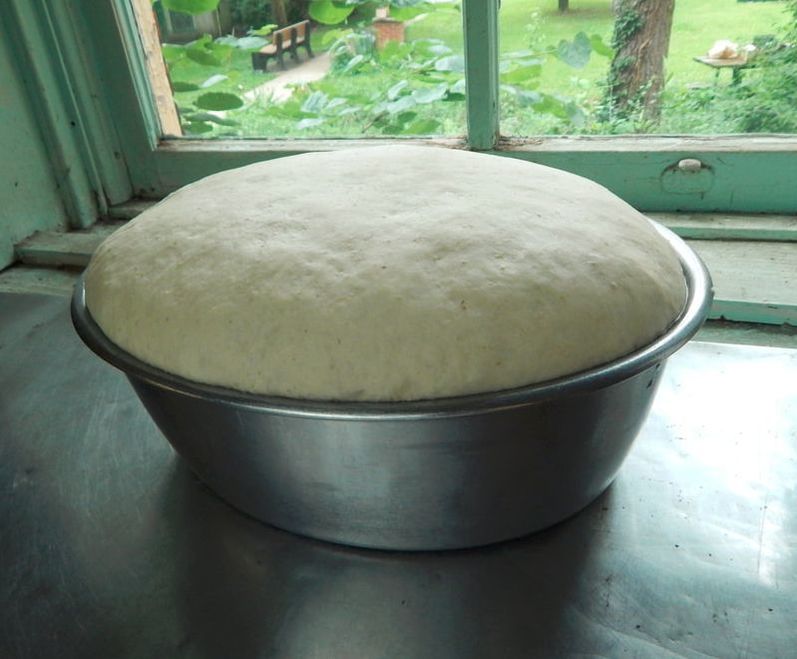 Because I often make it with leftovers, I think of oatmeal bread as the "Bread of Gratitude." People who are grateful for the food on the table, who are mindful of how rare it is in this world to eat your fill and have some left over, who would never dare let food go to waste and can be thankful even for cold oatmeal---these are people who understand the nature of gratitude.

Honey oatmeal bread is also the bread of gratitude because I know that the only reason there is a gallon jar of honey in the pantry is that Br. Luke and Br. David dressed up in full-body bee suits on a warm spring day and went out to the hives to harvest it. I watched them clean the honey room and repair the extraction equipment over the course of several days before they even got around to spinning out the comb, filtering, pasteurizing, etc. I genuinely appreciate their hard work and make an effort to tell them so every now and then. They'll be doing the same thing again in the heat of August and September.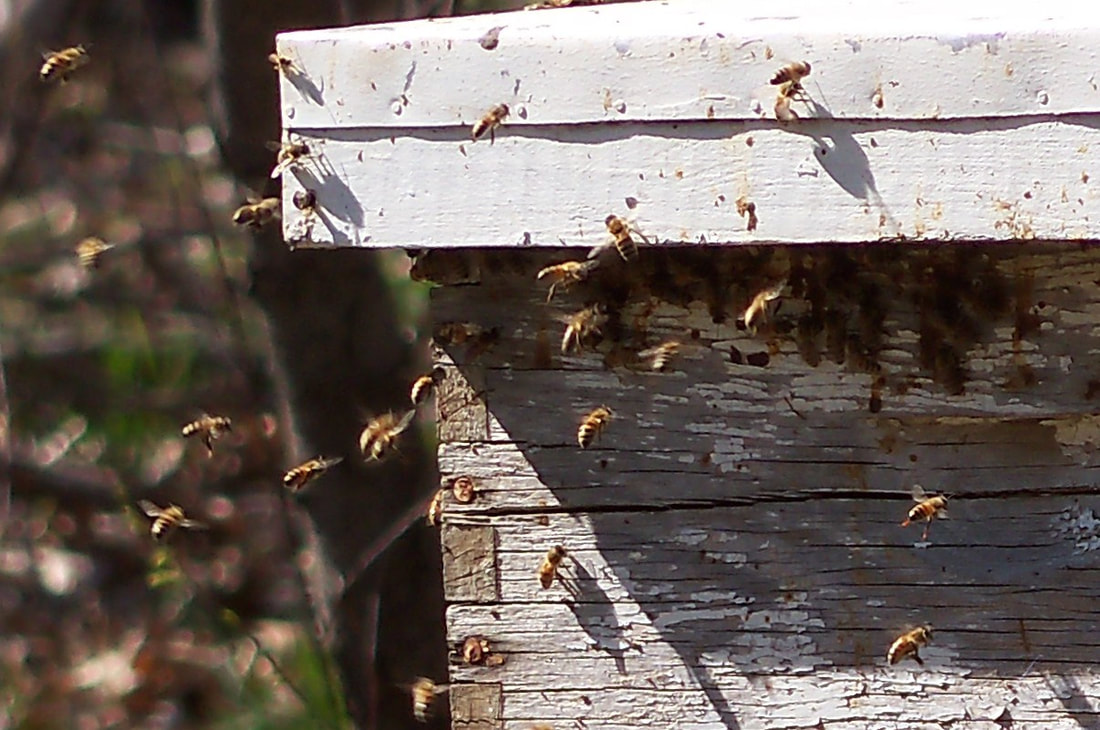 Thankfulness has been on my heart a lot lately because I'm making a sincere effort to ramp up my gratitude's metabolism. One of the deacons of the Peoria diocese comes to me for spiritual direction, and we determined that it would be fruitful for him to keep a gratitude journal in which he daily records at least three things for which he is thankful. I decided to do the same thing myself. So every morning over coffee I sit at my desk and write down at least three gratitudes from the day before. Some samples:
I'm grateful that I was home and available when a friend unexpectedly stopped by needing some spiritual encouragement.
I'm thankful for the sacrifices made by our military personnel around the world.
I'm grateful that our prior Fr. Michael is so well organized in keeping the day-to-day operations of the abbey running smoothly.
I'm thankful for the health and strength to be able to knead a double batch of dough.​
​I'm grateful that my scented geranium is in bloom, and that I have the leisure time to enjoy it.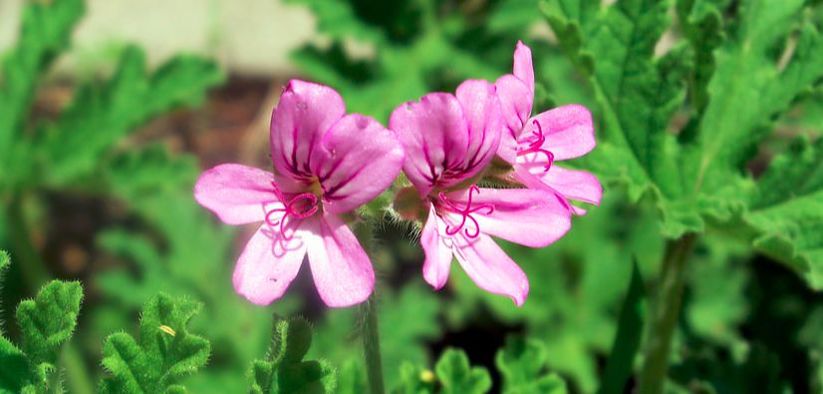 Psychologists and other scientists confirm that developing
an attitude of gratitude
can have significant benefits for your mental, emotional and even physical health. I've certainly noticed an increase in positive attitudes and reduced stress since I started this practice. (We'll see what happens when the school year starts again!) If writing isn't your thing, it doesn't even have to be a journal---check out some suggestions
HERE
.
So what are your three gratitudes today? I hope one of them is that you had a chance to bake or at least enjoy some homemade bread. God bless and happy baking!