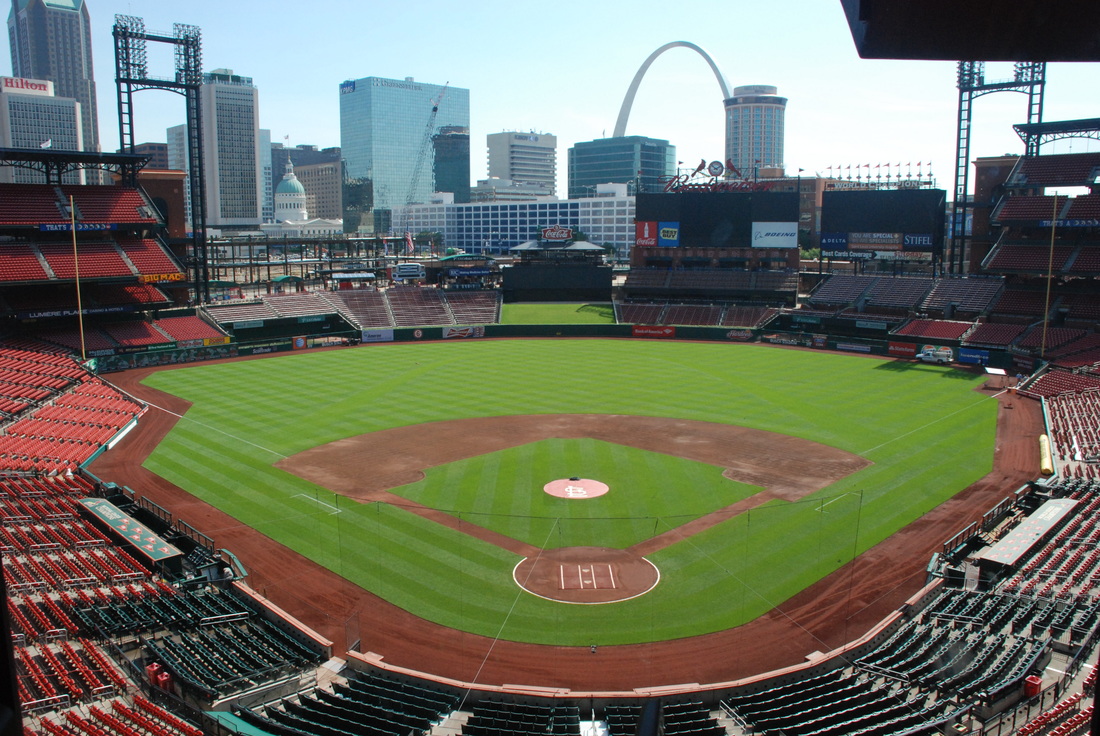 I'm embarrassed that it's been so long since I posted---mea culpa!
Tomorrow is our Academy's annual dinner auction, for which I usually have a few bread related items: pizzas delivered to your child's lunch table (which went for $120 last year!), gourmet pizza party for 12 (usually goes for about $1800) and new this year, a catered baseball-themed party. Here's the description:
"Batter Up!" Baseball Bash

Whether you bleed Cardinal Red or Cubby Blue, this baseball-themed party is bound to be a grand slam for you and up to 20 guests. You provide the "home field" and Fr. Dom and his concession crew will do the rest. Enjoy a tailgate-style menu including "Let's Play Pepper" Pasta Salad, Buffalo Chicken Sliders on homemade pretzel buns, a ballpark hotdog station, and a variety of creative and delicious snacks and sides. Wash it down with Line Drive Lemonade, and plenty of "Ice cold beer, here!" At the seventh inning stretch you'll enjoy "Cardinal Sin" and "Holy Cow" frozen custard sundaes. Choose one night during the Cubs/Cards series of August 12-14, make room for extra chairs in your living room, and we'll do the rest!

We'll see how much it goes for. I'll be sure to post all the recipes once I get them all tested. In the meantime, here's a recipe page from an demo I gave in Denver in June of 2014;
Ball Park Breads recipe page
.