What's Fr. Dominic up to next?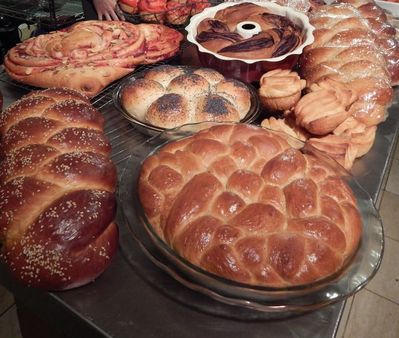 Saturday, September 16, 2017"One Dough, Many Breads"
Find out how to use a single dough recipe
to shape different breads for breakfast,
lunch and dinner.
1:oo p.m.
Immaculate Conception Parish Hall
418 Center Street, Lacon, IL.
Advance tickets available@ 309-246-5145.

$20
each.
This event is a fundraiser for FAITH Outreach
Before his death in June 2015, Father Art Meyer, a retired priest in residence at Immaculate Conception Church in Lacon, had an intention to bring holy, loving people together to form a Christian-based outreach program that would provide assistance to area families in distress. In the spirit of Father Art's intention, this outreach program provides assistance to those who want to help themselves, but after exhausting all other resources, find that they are unable to meet the expense of basic human needs and services.
---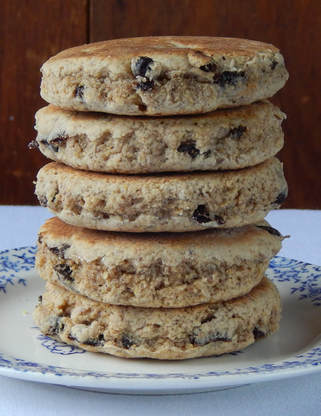 ​Saturday, September 23, 2017
"Fast and Family-Friendly Breads for Fall"
East Bluff Community Center
St. Bernard's Parish Gym
Peoria IL
Details TBA
---
Saturday, October 21, 2017
Eureka College Auxiliary
Eureka IL
Details TBA
Saturday, October 28, 2017
"Fast, Family-Friendly Breads for Fall"
Immaculate Conception Parish Hall
Morris IL
Details TBA